Blended Solutions
WE DON'T LIVE IN A COOKIE-CUTTER WORLD WHERE A SINGLE SOLUTION FITS EVERY NEED.
Every point-of-purchase display we craft has its own unique attributes, challenges, and opportunities.
It's our job to apply our technical expertise, design sense and manufacturing skills to deliver a custom-blended solution that will consistently hit the mark. We draw these blended solutions from a range of innovative technologies to get you the results that you demand.
That's the value that the Sutherland team can deliver for you.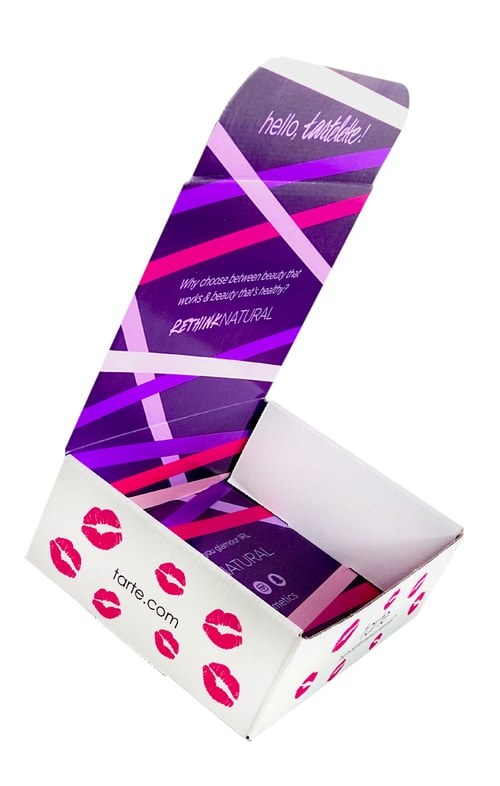 E-Complete
6-color
2-sided
Single-pass
In-line die-cutting
Large format
Up to 100″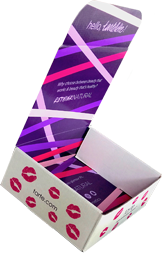 Direct Print
5-color press
In-line die-cutting
Large format
Up to 126″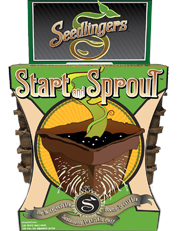 Digital Print
High-speed
Full color
Single pass
Large Format
Up to 118″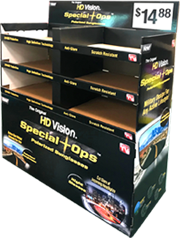 Litho Lamination
High-speed
Full color
Die-cutting
Large format
Up to 81″